Show garden of the Szmit Nursery was established in 1982. Currently it covers 2.5 hectares of land. The garden is one of the biggest private plant collections in Europe. Out of 6 tho. taxa cultivars constitute a majority – this is what makes the collection different from many botanic gardens. In our garden we observe and compare plants before starting their production. This way we verify our knowledge about plants that we produce.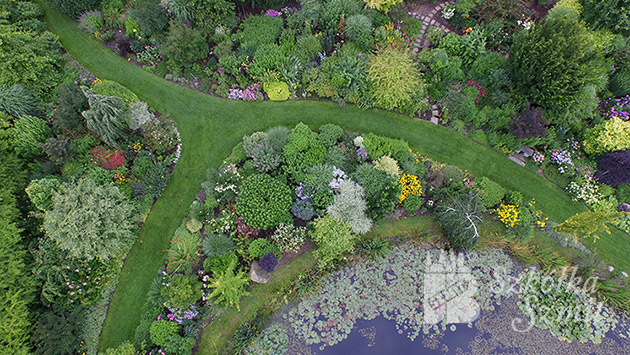 Place of leisure and rest

Not only the plants themselves, but also their composition and selection with respect to a position, color or height, shall be paid attention to. In the garden you can observe manners of cutting, cultivation and proper nursing of plants. Our garden is diversified with respect to cultivation conditions – from the dry areas, through the woodland part, sunny perennial beds, and wetland areas over ponds and aquatic plants. Garden in Pęchcin continuously changes over the year. The same places look completely different in spring, summer, autumn and winter time.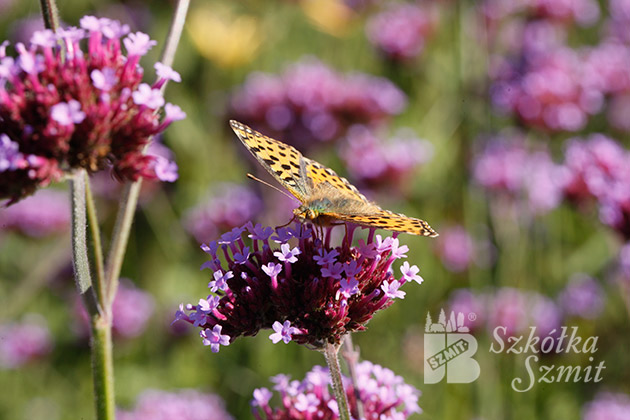 Eunomia on the flowerbed of Verbena bonariensis

Due to its decorative features and educational values the garden attracts masses of visitors from all over the world. We are visited by pupils, students, scientists, collectors and other plants lovers – both amateurs and professionals. All the plants available in the garden are provided with labels with their relevant Latin names.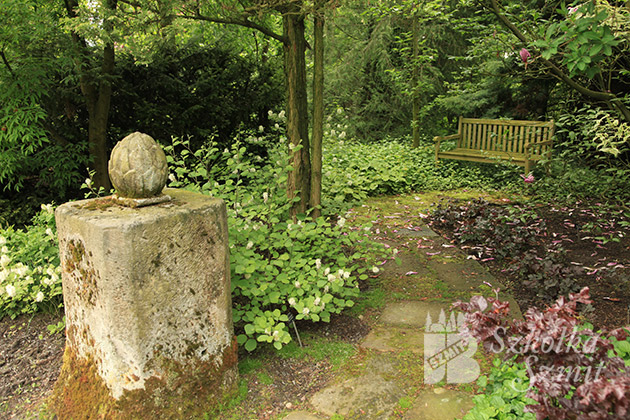 Small architecture supplements garden arrangements

Due to its diversity the garden is also extremely attractive to animals. We observed around 100 species of birds, numerous mammals, amphibians, reptiles and insects.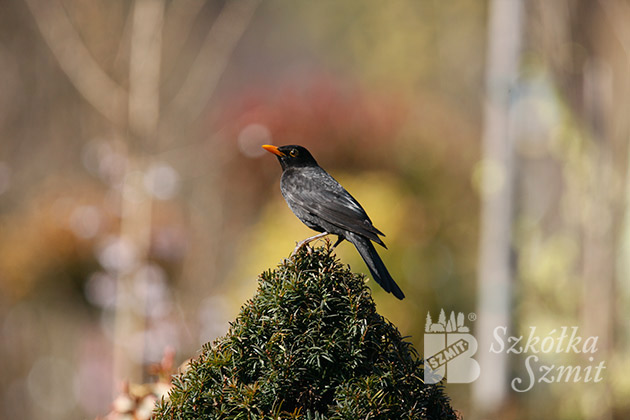 Blackbird, inhibitant of our garden, sitting on a formed taxus

Garden is available for visitors in the opening hours of the Nursery, from 01 March until the end of autumn season:

Monday – Friday: 700 - 1800
Saturday: 700 - 1500
Sunday and public holidays: closed