During this year's exhibition our stand was awarded "Srebrny Wawrzyn" – a prestigious award in the competition for the most attractive plant stand. The stand was designed by Magdalena Szmit-Siewruk, landscape architect.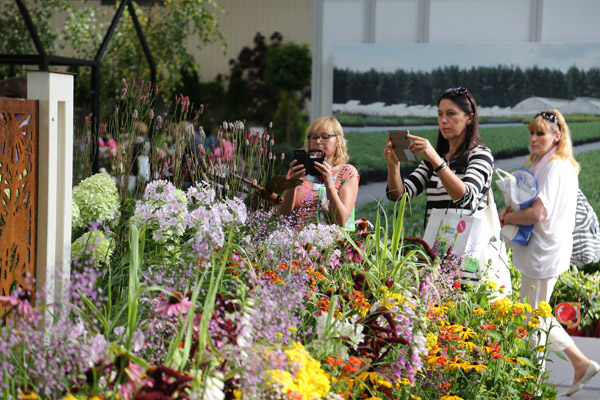 We are pleased to inform you that our this year's novelty - Salix gracilistyla 'Mt Aso', was appreciated in three competitions and was awarded a silver medal in the Plant Novelties Competition.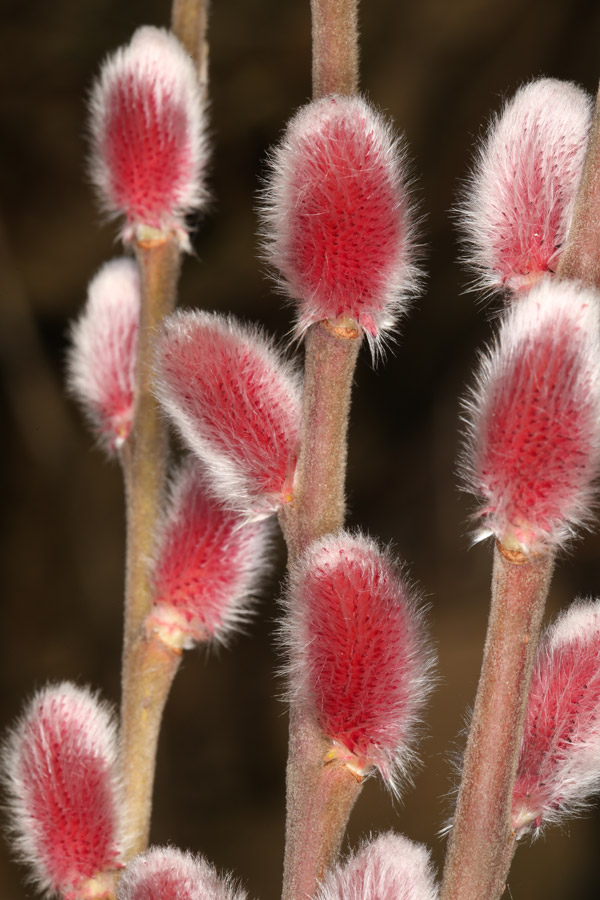 More information about plants registered for the Novelties Competition can be found at the webpage of the
Polish Nurserymen Association
.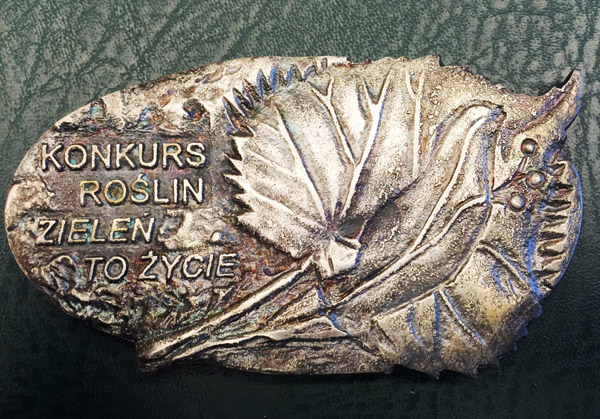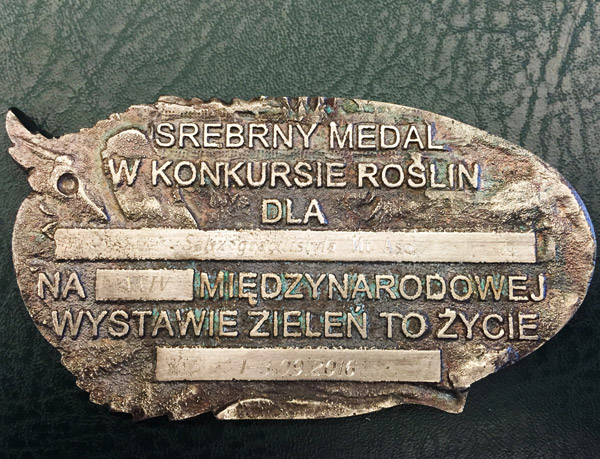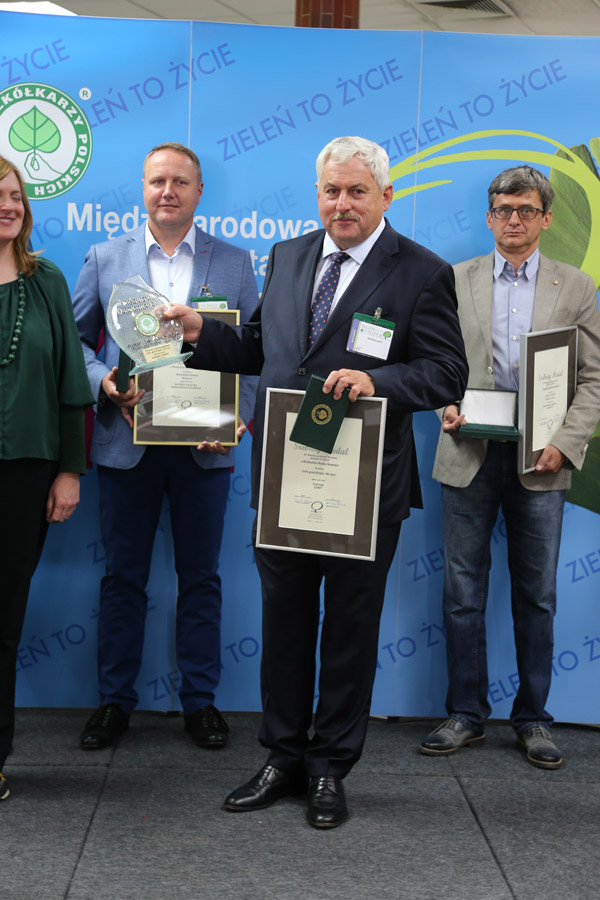 We are especially pleased with honorable mention by an international group of horticultural magazines journalists, both the professional and hobbyist's ones, aimed at a broad spectrum of plants lovers. They recognized Salix gracilistyla 'Mt Aso' reported by us the most interesting novelty of this year's competition.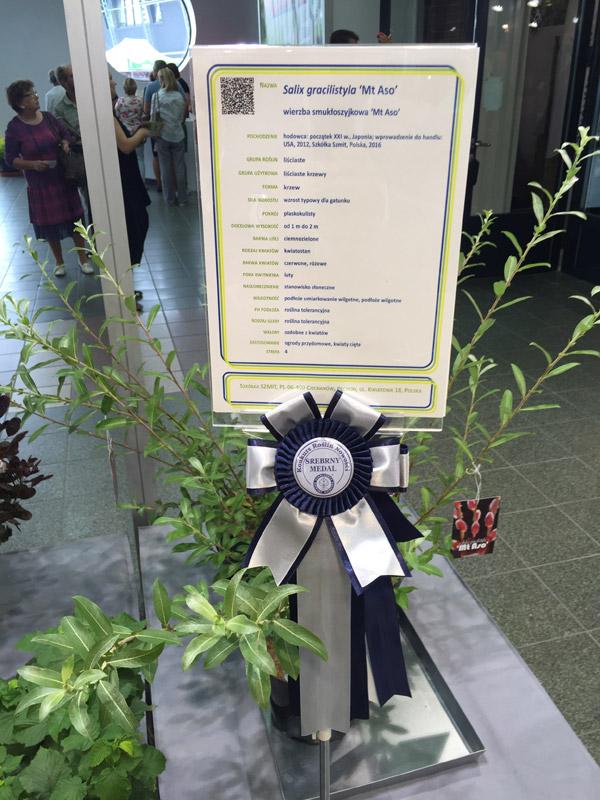 Apart from that, Salix gracilistyla 'Mt Aso' was awarded a brown medal in the voting organised by one of the most popular horticulture-devoted blogs in Poland - OgrodnikTomek.pl.
More details can be found at:
ogrodniktomek.pl
.